Health & Wellbeing
Learn more about mental and physical wellbeing
Type 1 diabetes: Treatment and Management
Managing type 1 diabetes is an everyday job if a person is to remain healthy post-diagnosis and minimise and avoid other health complications that may arise. Insulin therapy, great food choices and meal plan, as well as general movement and exercise are the 3 pillars fundamental to managing…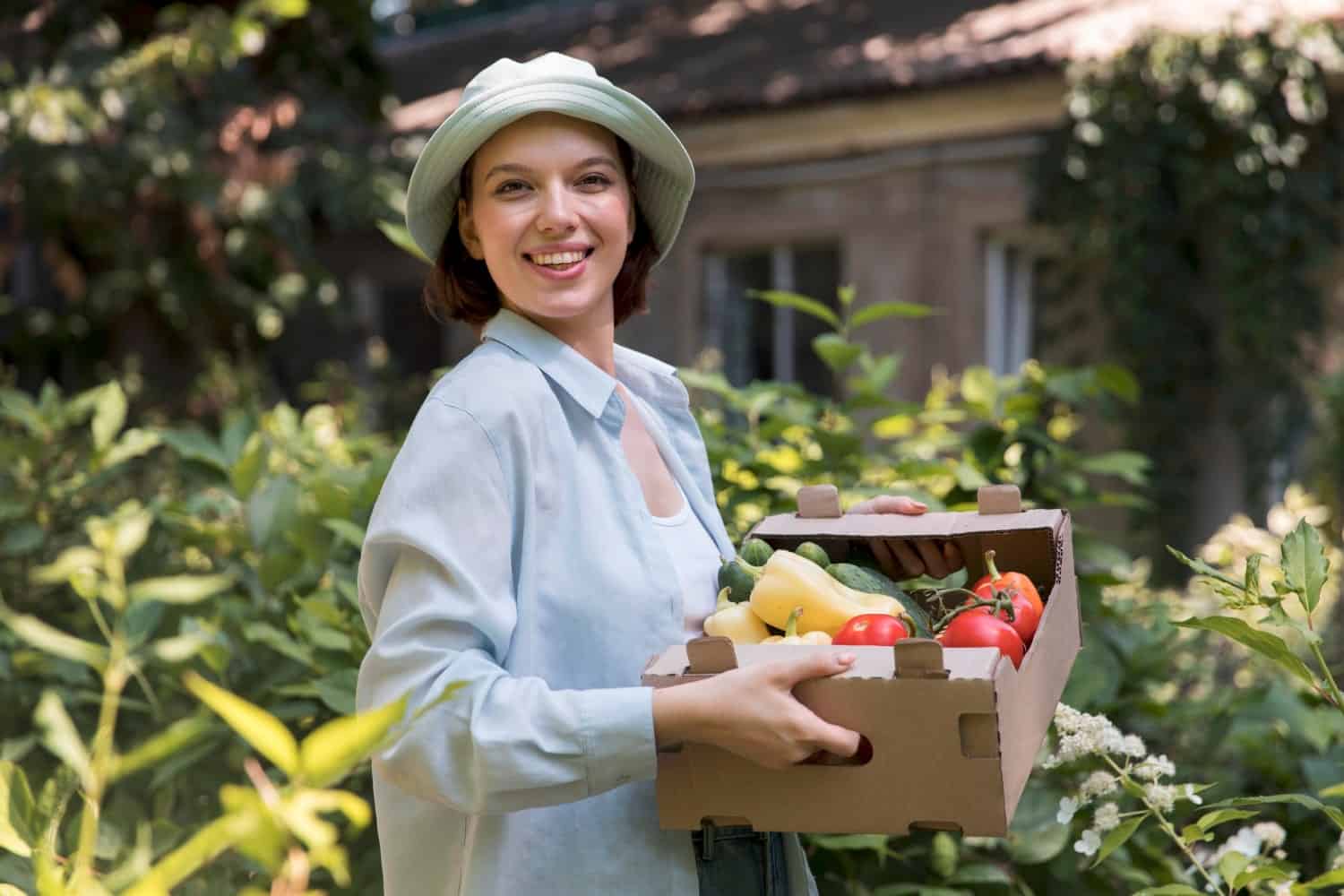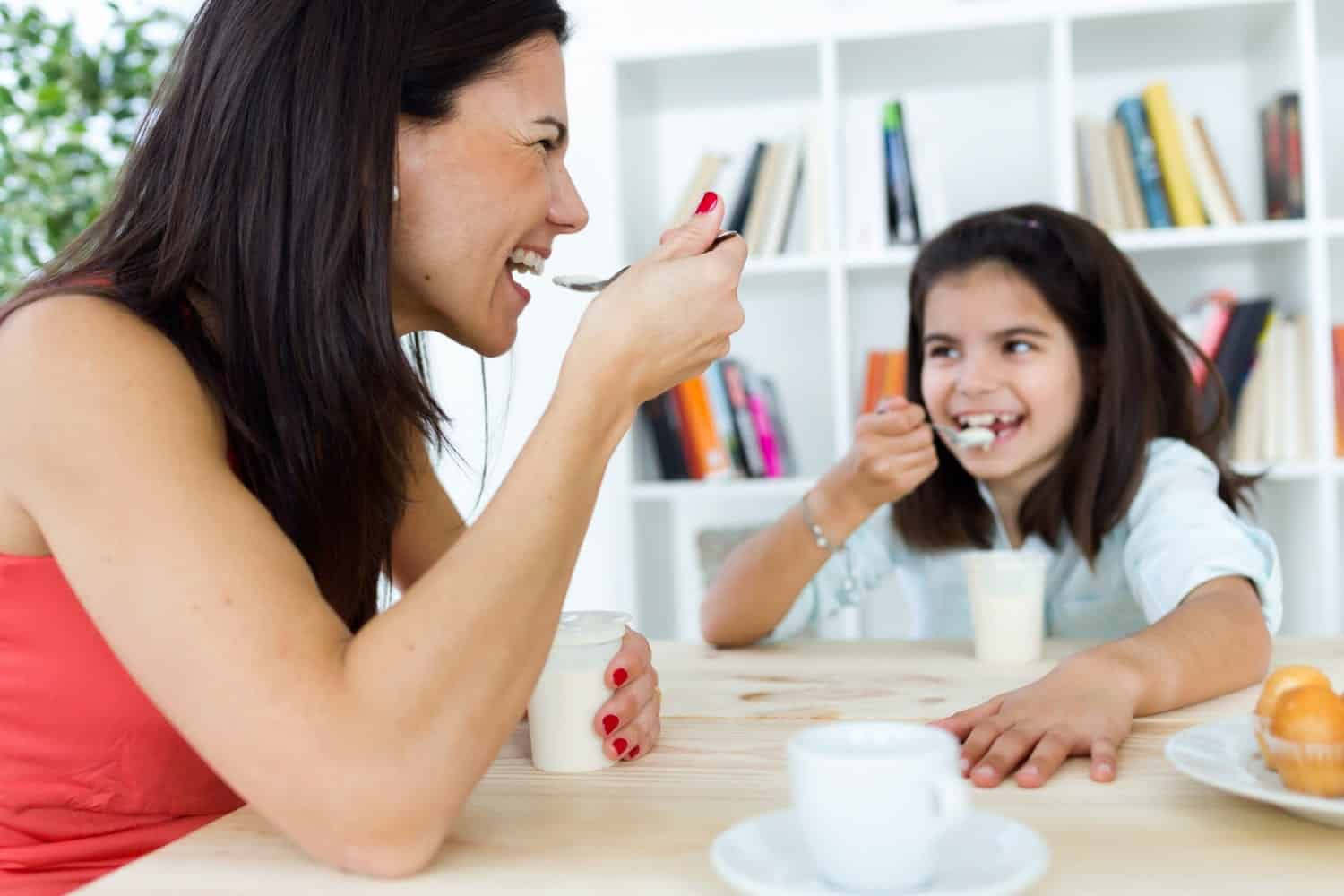 Activities and Performance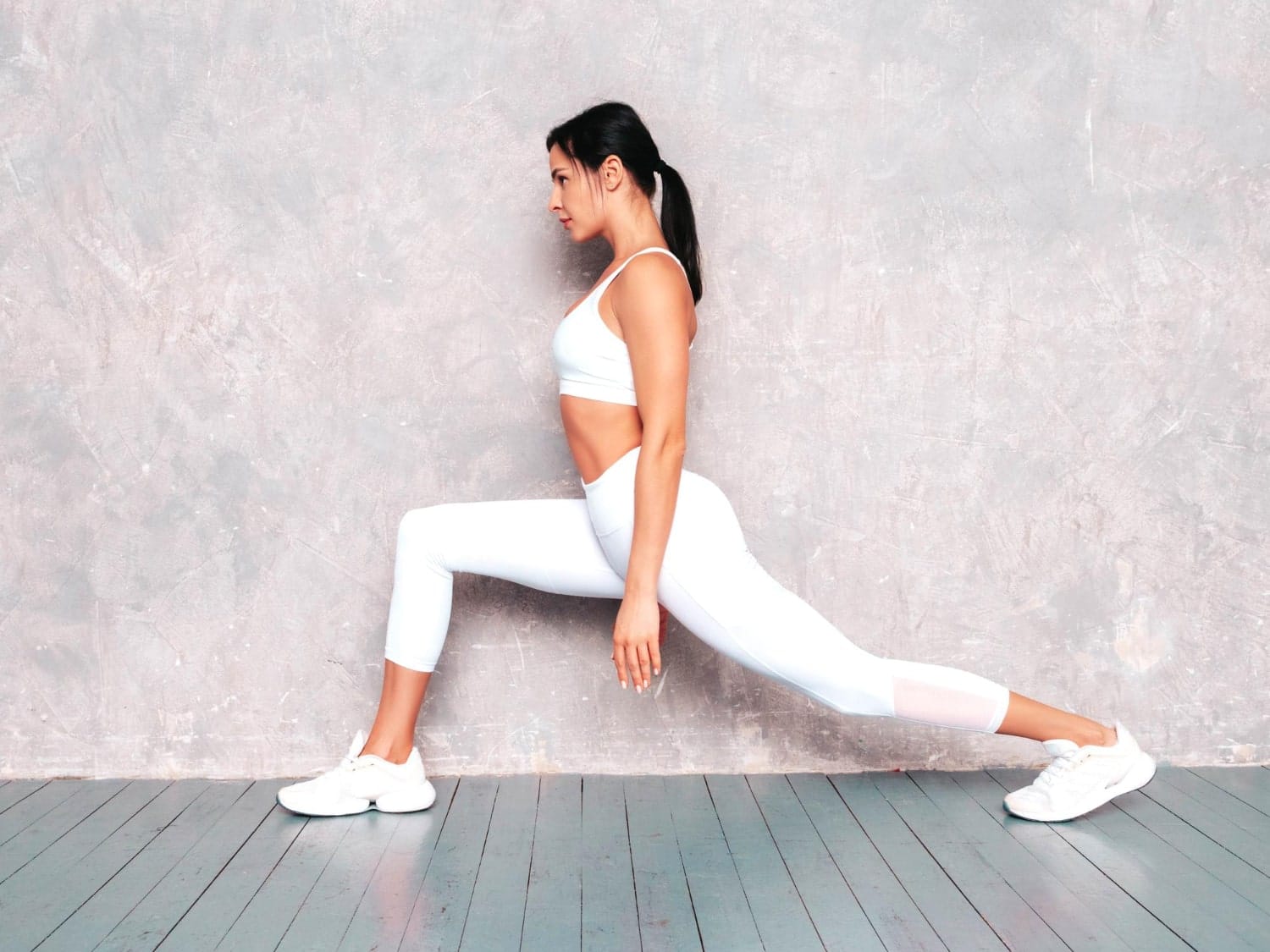 Wellness
Find out how natural medicine and relaxation techniques can help our overall health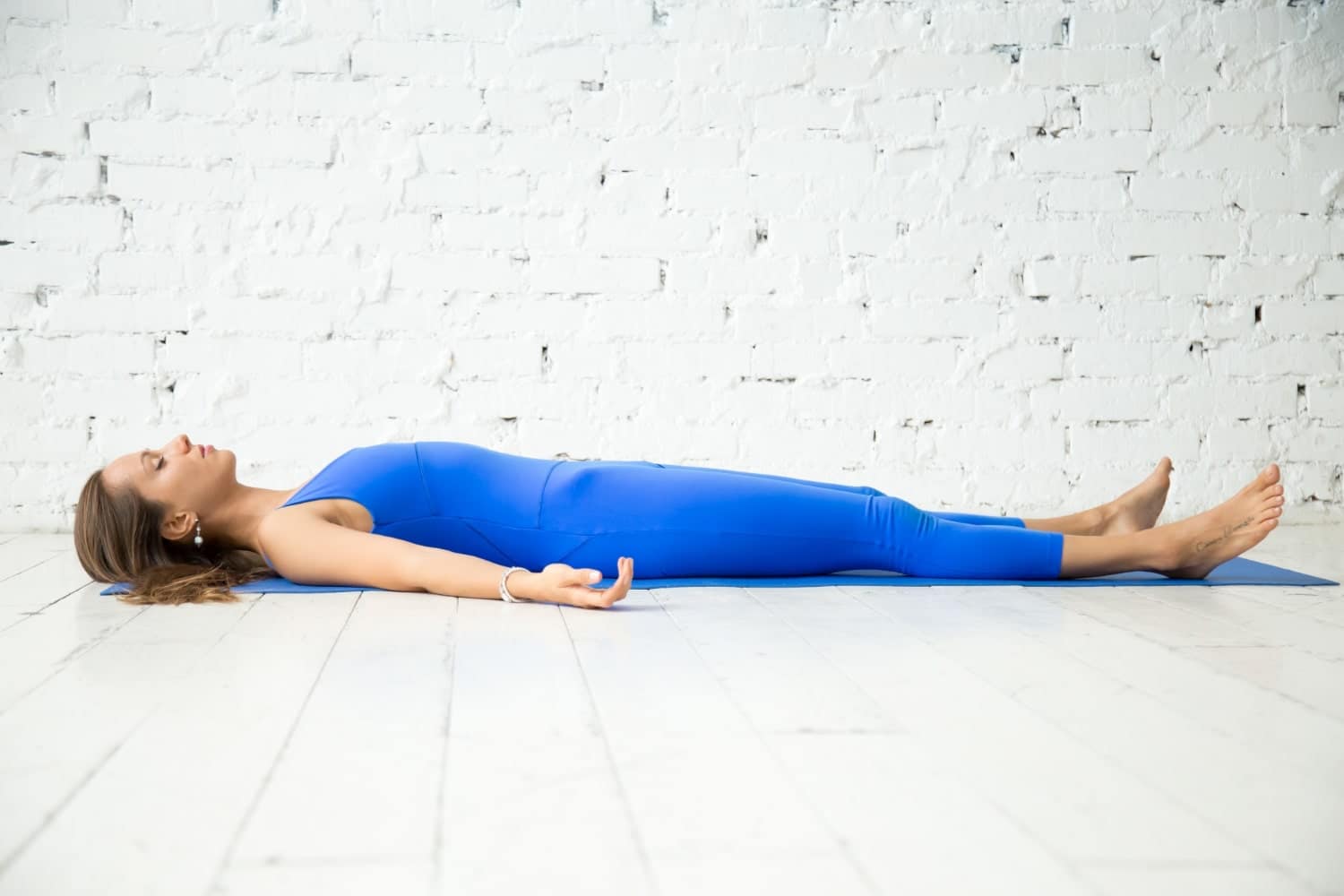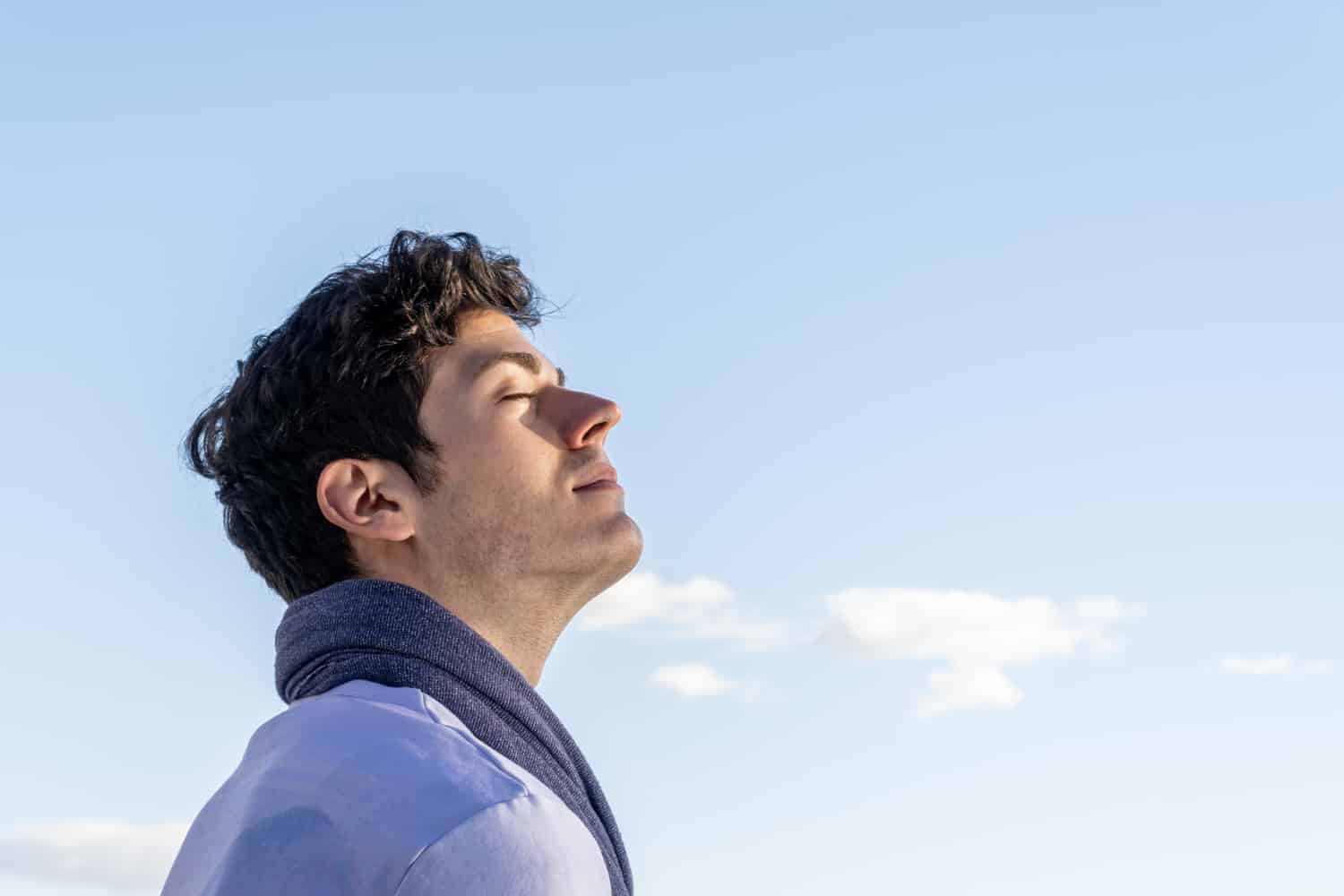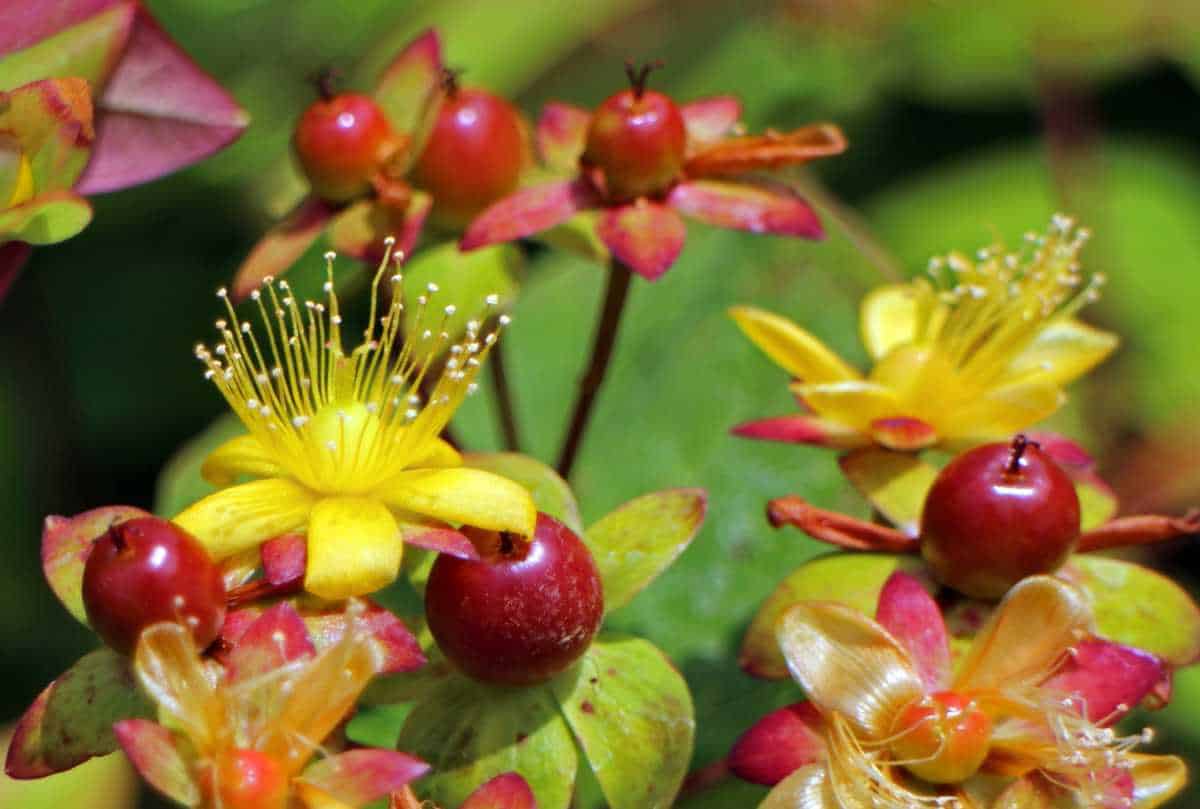 Connecting you with food
Learn more how food and nutrients can support our health and longevity
Plant-based products: what are they really made of?
Plant-based products consist of plant ingredients, without any animal derived ingredients. Unlike a plant-based diet that consists of plant foods that have gone through minimal processing, plant-based products can contain 5-10% additives.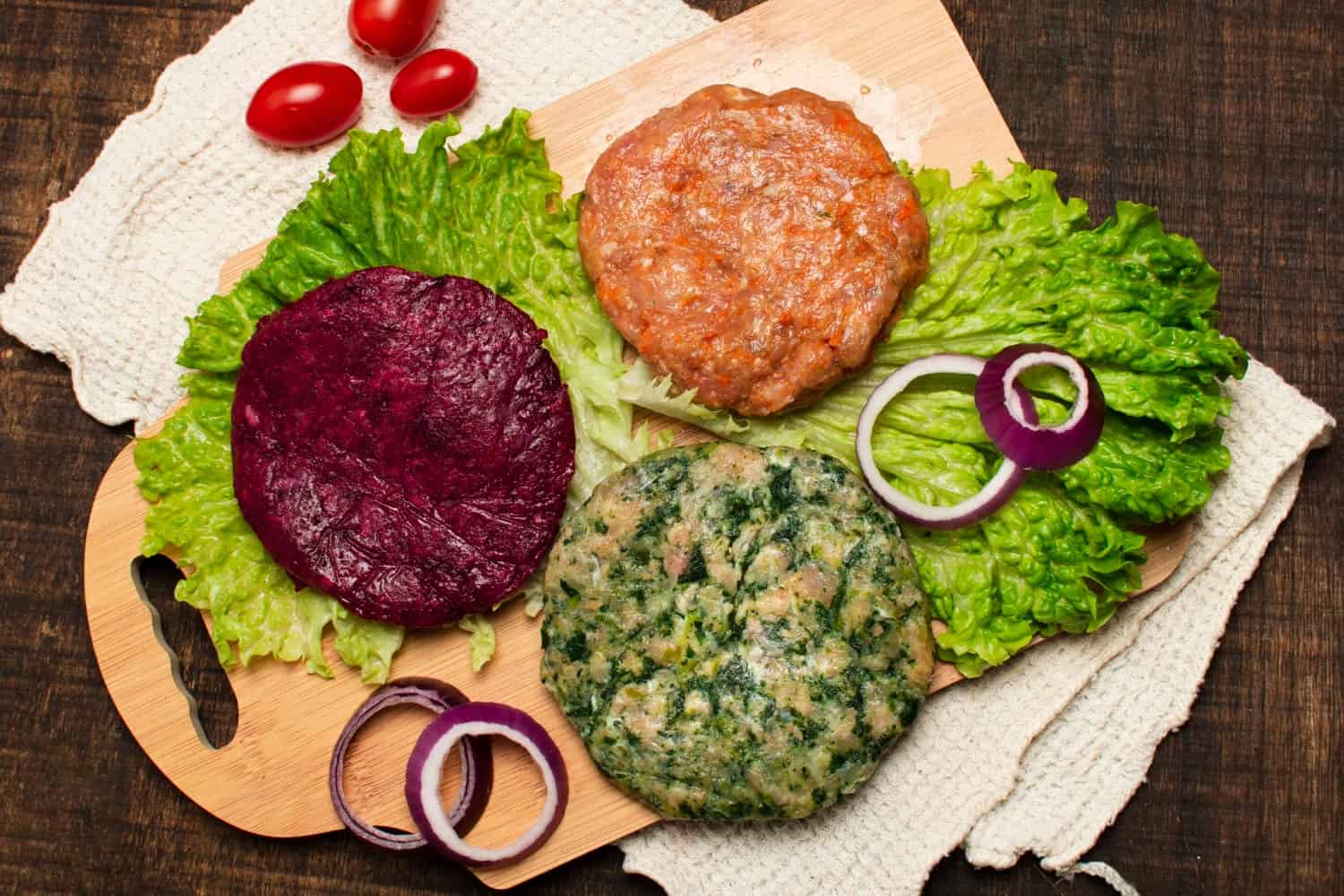 Recipe: Chickpeas with Chard
Chickpeas with chard, parsley and tomatoes, with warm sourdough bread, makes a simple lunch, or a great breakfast,…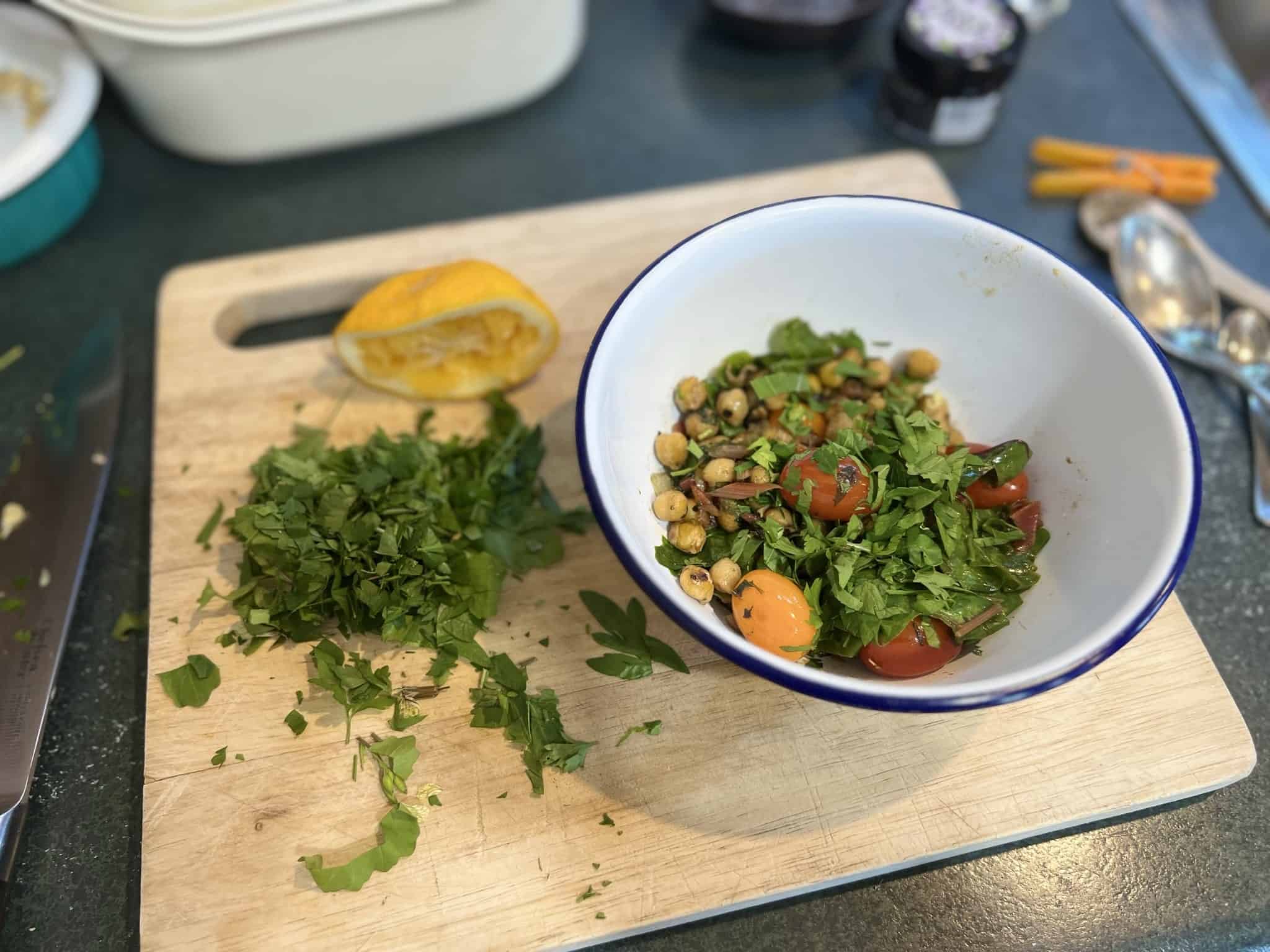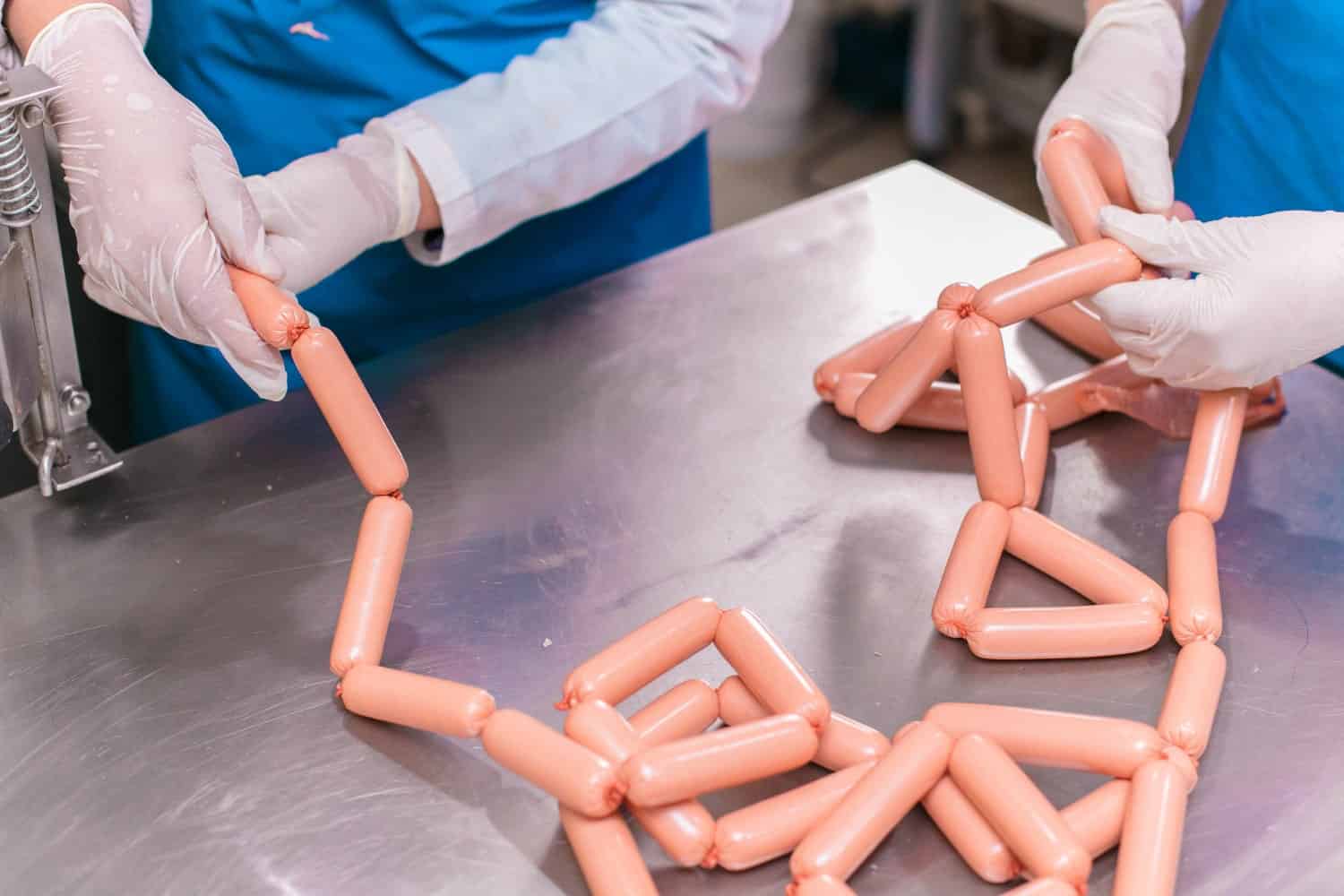 Want to stay healthy?
Get D'Connected
Get weekly tips and advice on how to keep your
family and yourself healthy, active and happy.